FEATURED MINISTRY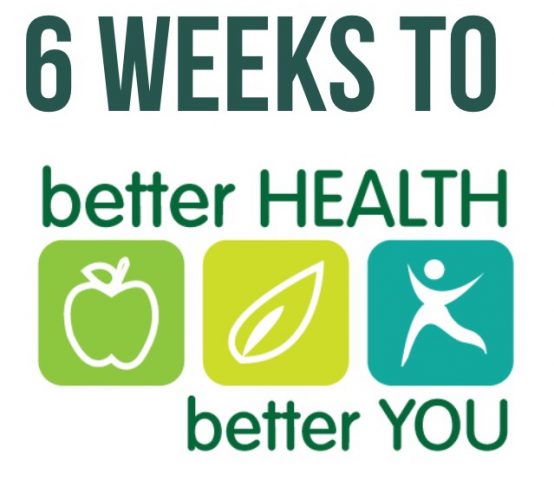 ---
---
---

We are excited to present 6 weeks to better health! 
We will be teaching and tasting how to combat with type 2 diabetes and a all around better you. This is a series of classes held every Thursday evening starting Jan. 25th.
There will be  health care members and your very own coach that will guide you through each evening, as you start learn and put in practice a healthier way of living.
We believe that what you eat can and does make a huge difference.
You will be able to see first hand how to prepare and even sample some of the yummy colorful food that our dietitian and cooks have prepared, and recipes for you to take and try at home.
We look forward to meeting and see you there.
Located: Starting January 25th
@7pm
at the Cohutta Community Center